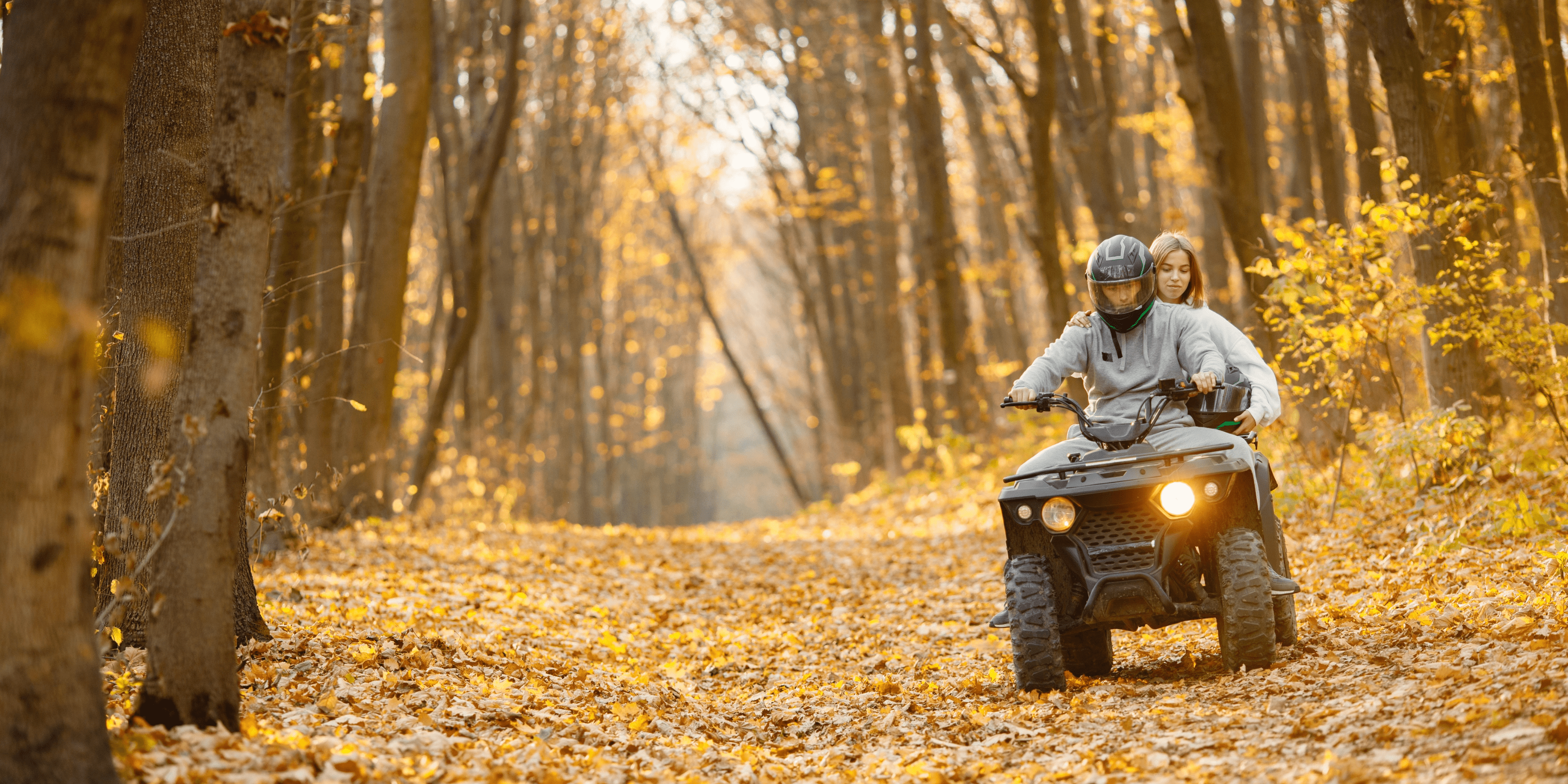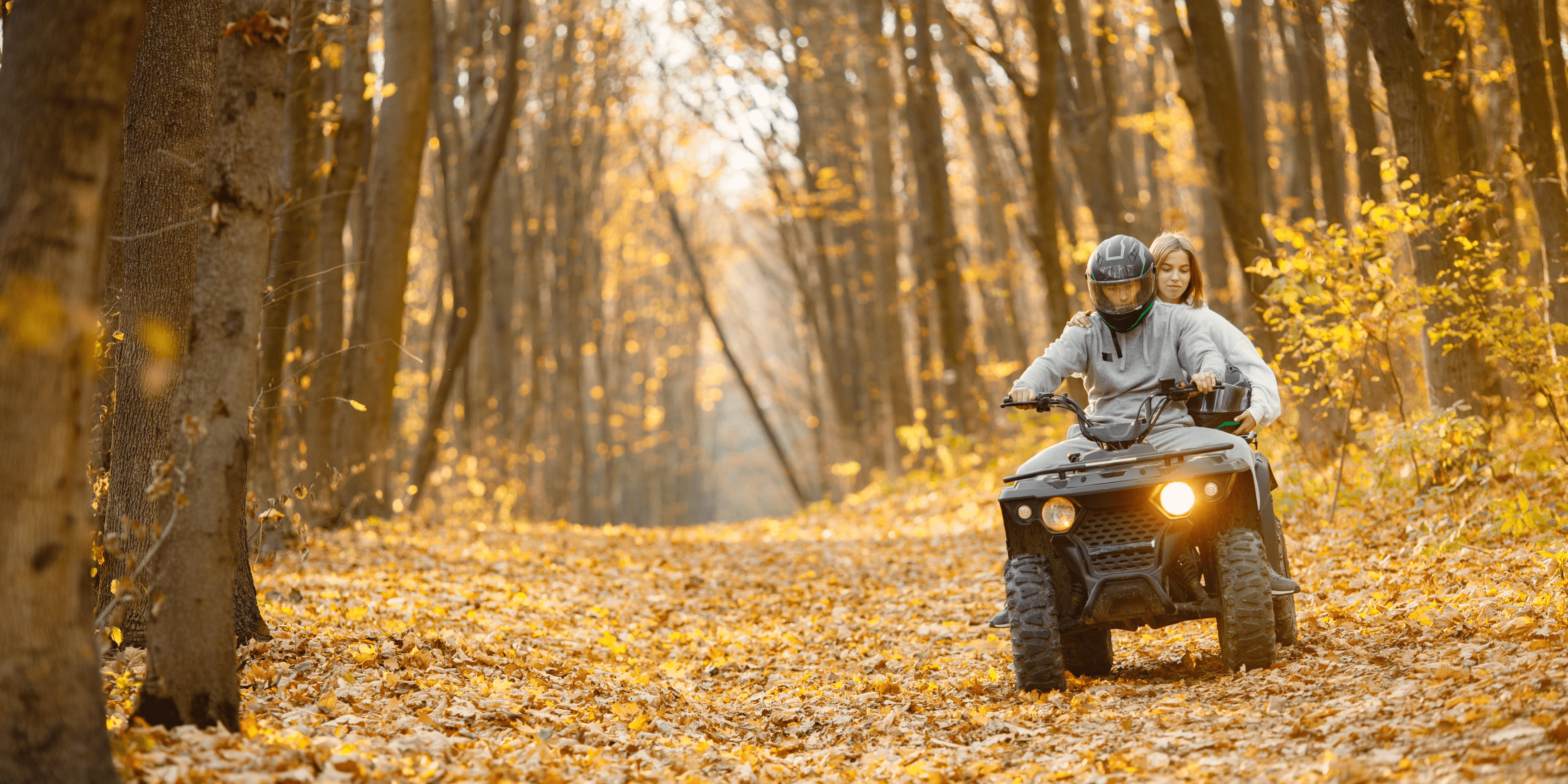 What is Off-Road Vehicle Insurance?
Off-road vehicles, such as ATVs, dirt bikes, and UTVs, offer a thrilling way to enjoy the great outdoors. However, before you hit the trails, it's important to make sure you have the right insurance coverage in case of an accident or damage to your vehicle.
Types of Coverage
There are several types of insurance coverage available for off-road vehicles, including:
1. Liability Insurance
This coverage protects you in case you cause damage or injury to someone else or their property while operating your off-road vehicle.
2. Comprehensive Coverage
This type of coverage protects your off-road vehicle against damage from non-collision events, such as theft, fire, or natural disasters.
3. Collision Coverage
This coverage pays for repairs or replacement of your off-road vehicle if it's damaged in an accident with another vehicle or object.
4. Uninsured/Underinsured Motorist Coverage
This coverage protects you in case you're in an accident with someone who doesn't have insurance or doesn't have enough insurance to cover the damages.
Why You Need Off-Road Vehicle Insurance
Off-road vehicles can be just as dangerous as any other type of vehicles, and accidents can happen on the trails just as easily as they can on the road. Without the proper coverage, you could be stuck paying out of pocket for any damages or injuries you cause.
In addition, many states require a certain amount of liability insurance for off-road vehicles. This means that if you're caught without insurance, you could face penalties, fines, or even have your vehicle impounded.
Get Coverage Today!
The Satanoff Agency, located in Wayne, PA, is an independent insurance agency based in 41 states across the United States, working to supply our customers with quality assistance and insurance. Our independent agents offer their services to help you as the customer get the unique coverage you need.
To request a quote for off-road vehicles insurance, click here and we will have one of our agents contact you.