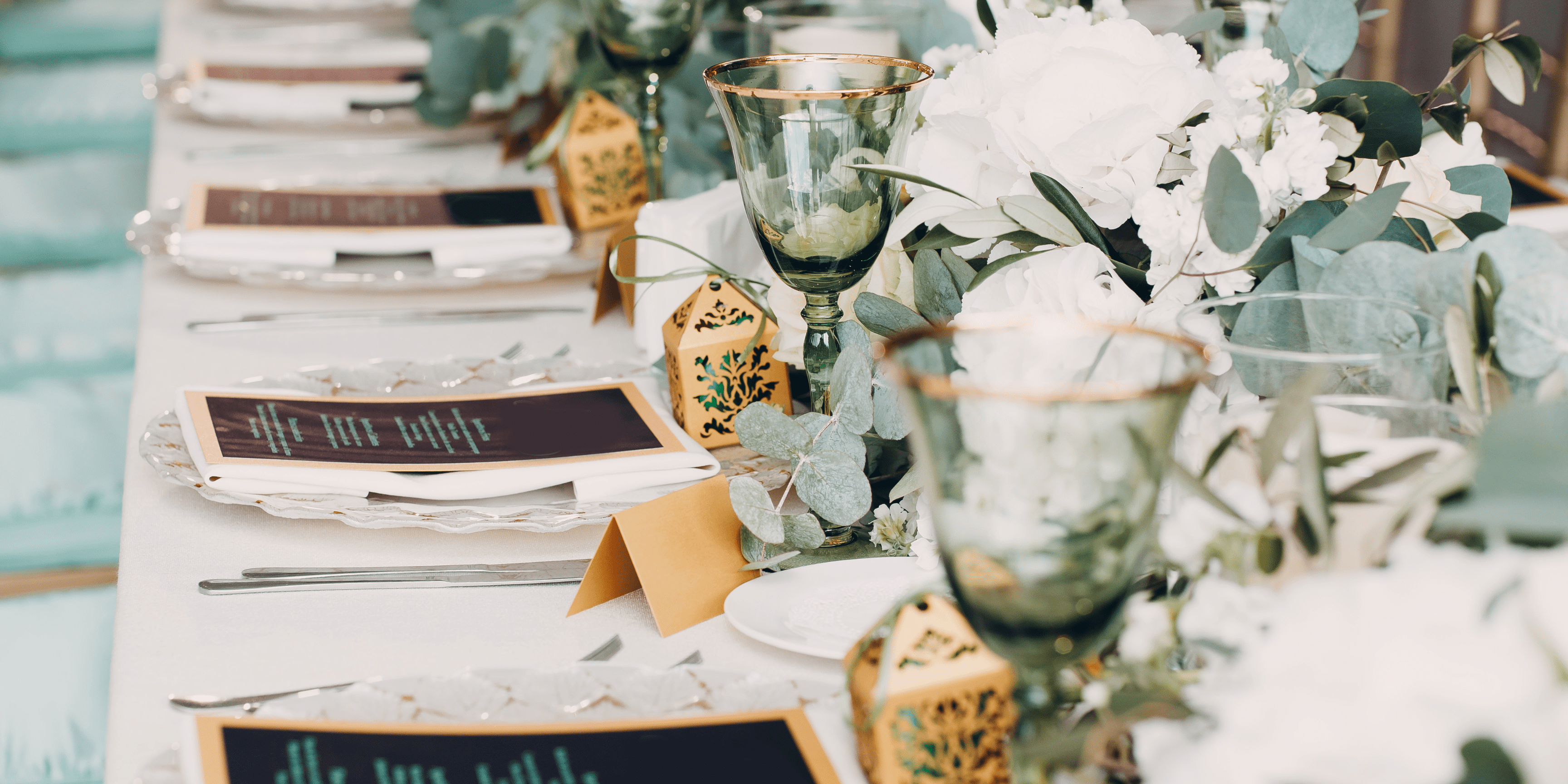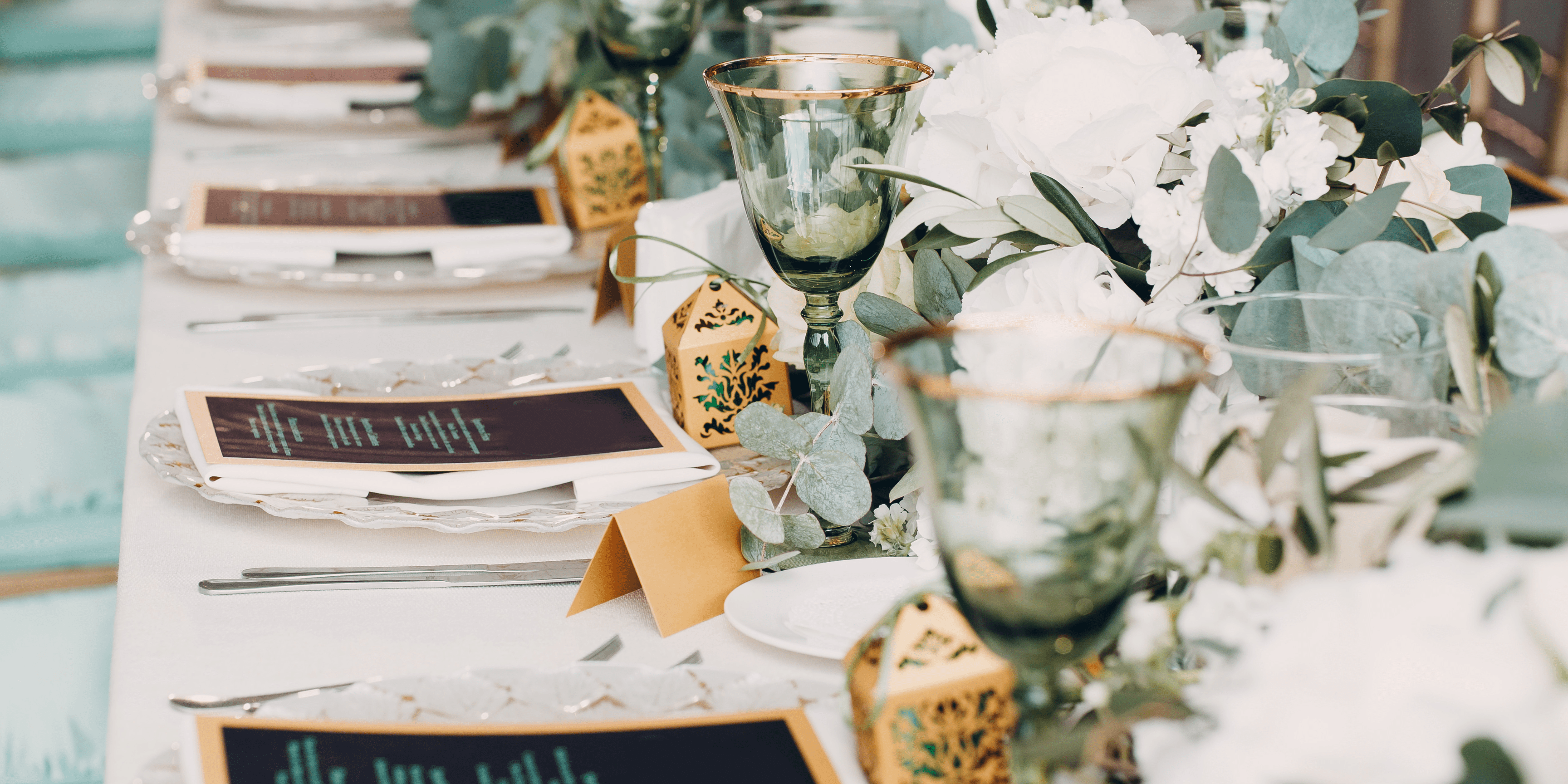 What is Wedding Insurance?
Wedding insurance is an often overlooked aspect of wedding planning, but it is an essential consideration for any couple about to tie the knot. A wedding is a significant investment of time, effort, and money, and the last thing you want is for something to go wrong on the big day. Wedding insurance can help protect your investment and give you peace of mind as you plan for your special day.
Types of Coverage
There are several different types of coverage that wedding insurance can offer, including protection for cancellations, postponements, and vendor no-shows. If you have to cancel your wedding due to a covered event, such as severe weather, illness, or military deployment, you may be able to recover a portion of the money you spent on deposits and other expenses. If your vendor fails to show up on the day of the wedding, insurance can help cover any additional expenses that may be incurred.
Wedding insurance can also provide coverage for other unexpected events, such as damage to wedding attire, lost or damaged rings, and even photography. If you're planning an outdoor wedding, you may also want to consider coverage for events like bad weather, which can cause damage to your venue or disrupt the flow of your day.
Peace of Mind
Another important reason to invest in wedding insurance is the peace of mind it can provide. Planning a wedding is stressful enough, and the last thing you need is added anxiety about the possibility of something going wrong. With wedding insurance, you can relax and enjoy your special day, knowing that you are protected against a wide range of potential issues.
Get Coverage Today!
The Satanoff Agency, located in Wayne, PA, is an independent insurance agency based in 41 states across the United States, working to supply our customers with quality assistance and insurance. Our independent agents offer their services to help you as the customer get the unique coverage you need.
To request a quote for wedding insurance, click here and we will have one of our agents contact you.