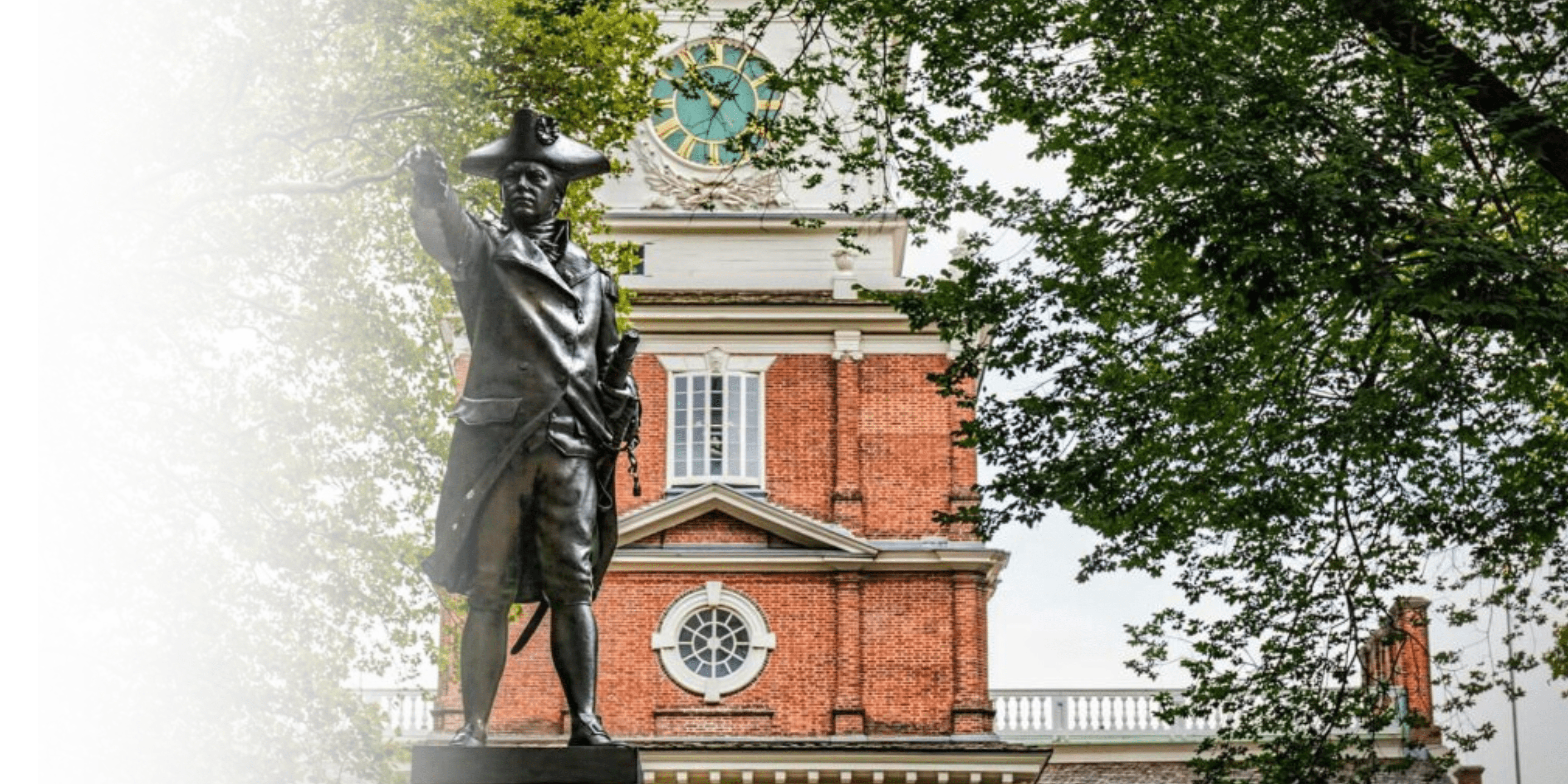 Why Choose an Independent Insurance Agency?
Independent insurance agencies offer a variety of benefits for consumers looking for insurance coverage. Here are a few reasons why you should consider using an independent insurance agency:
1. Independent insurance agencies have access to multiple insurance companies.
This means that they can shop around and find the best coverage and rates for your specific needs. Unlike captive insurance agents who represent only one company, independent insurance agents can compare policies and prices from multiple companies to find the best fit for you.
2. Independent insurance agencies offer personalized service.
They take the time to understand your unique needs and tailor coverage to meet them. This can be especially beneficial if you have a complex insurance situation or if you need specialized coverage.
3. Independent insurance agencies are able to offer a wide range of insurance products.
This includes everything from auto, home, life to business and speciality insurance. This allows you to find all the coverage you need in one place, making the process of shopping for and purchasing insurance much more convenient.
4. Independent insurance agencies have a vested interest in making sure their clients are satisfied.
Because they are not tied to any one insurance company, they are free to recommend the best policy for you.
5. Independent insurance agencies are experts in the insurance field.
They have the knowledge and experience to help you understand the various options available to you, as well as the potential risks and benefits of each.
Get Coverage Today!
The Satanoff Agency, located in Wayne, PA, is an independent insurance agency based in 41 states across the United States, working to supply our customers with quality assistance and insurance. Our independent agents offer their services to help you as the customer get the unique coverage you need.
Fill out this quick form and we will have one of our agents contact you.